When you hire Clean Nation Company, you can be assured that your home or business will receive the highest level of clean, to help ensure the health and safety of your employees, patrons, and loved ones.

Residential
Are you looking for a competent and reliable company to clean your home? With over 20 years of experience, our reputation is built on trust and reliability. Our professional cleaning staff is thoroughly trained in the latest cleaning technologies and environmentally friendly cleaning methods, which has made us a local success in Spokane County, WA.
Commerical
Whether you are an office, warehouse, fitness center, or manufacturing facility, you need and expect a clean, well-maintained facility. We offer the latest cleaning techniques and state-of-the-art equipment to ensure the highest quality clean with every visit. You can be assured that we have the knowledge and experience to tackle any job – big or small.
Residential Cleaning Services
Let us do the cleaning while you relax!   
Recurring Residential Housekeeping Service
Post-Construction/ Renovation Cleaning
House/Apt. Move-In/Move-Out Cleaning
Multi-family Move-In/Out Cleaning
Commerical Cleaning Services
We provide cleaning options just right for you!
Post-Construction Final Cleaning
Multi-family Move-In/Out Cleaning
Electrostatic Viral Spray Disinfection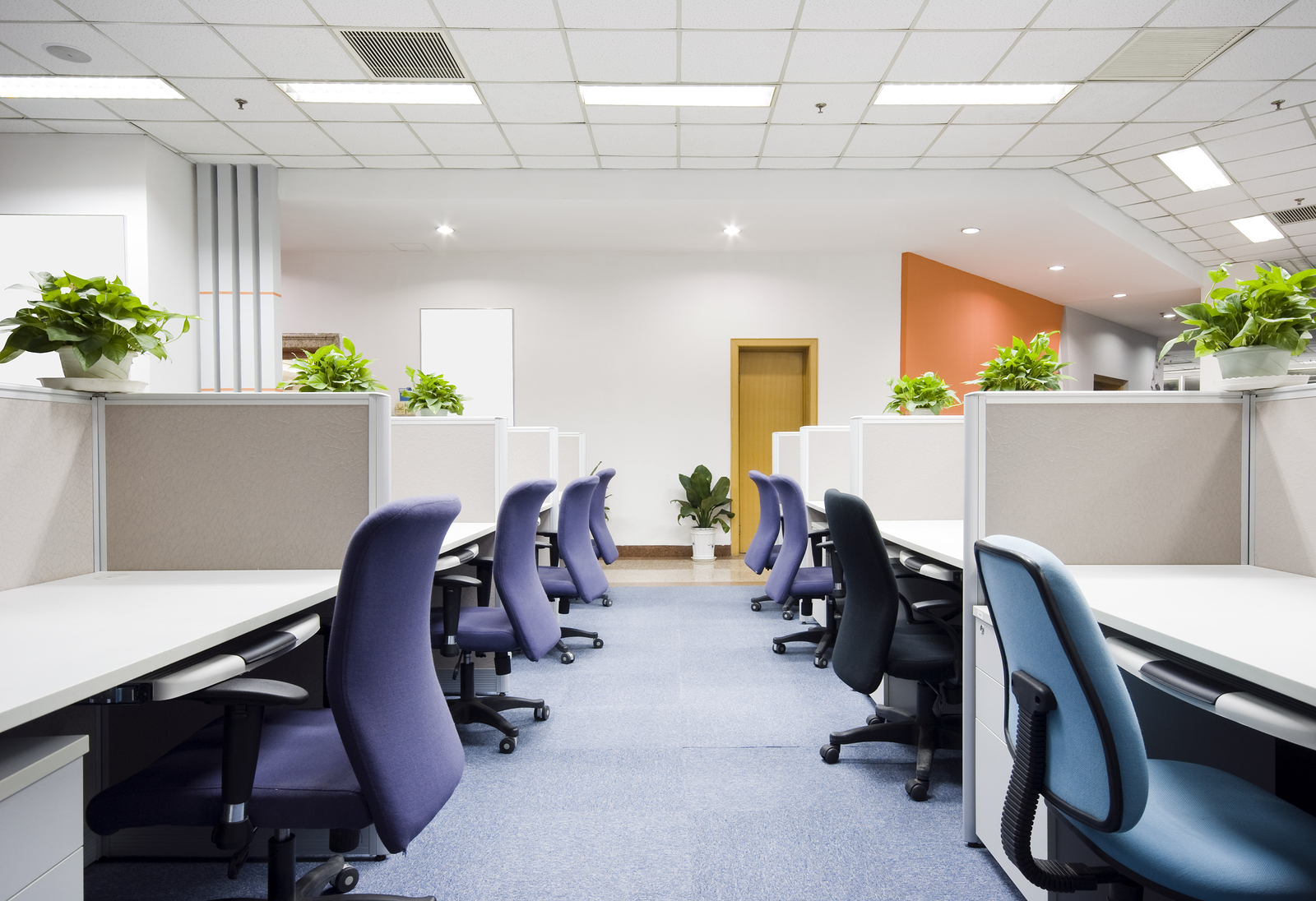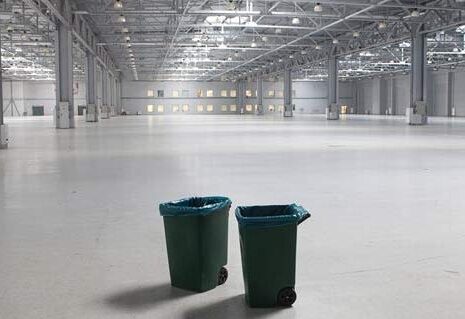 Warehouse/Industrial Facilities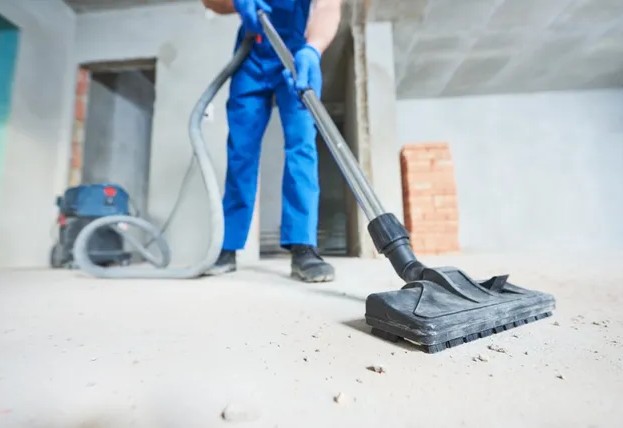 Construction/Post Construction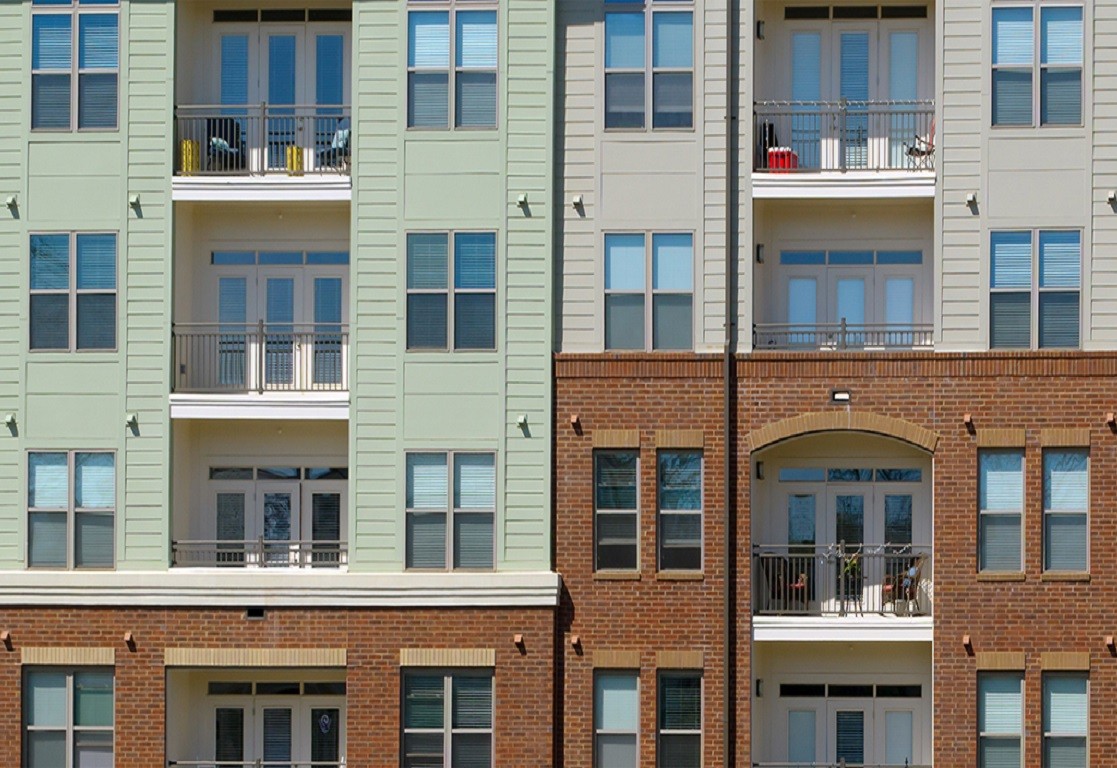 Multi-Tenant Residential Buildings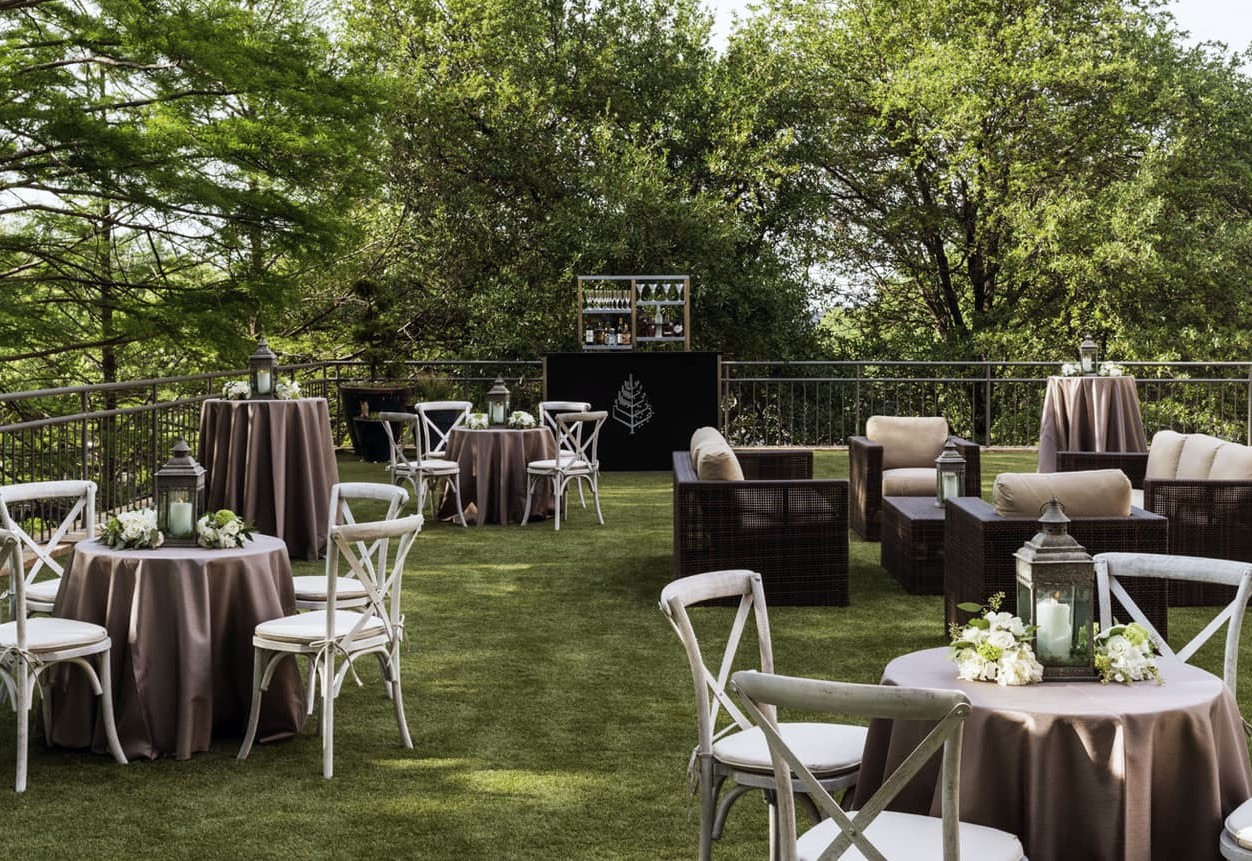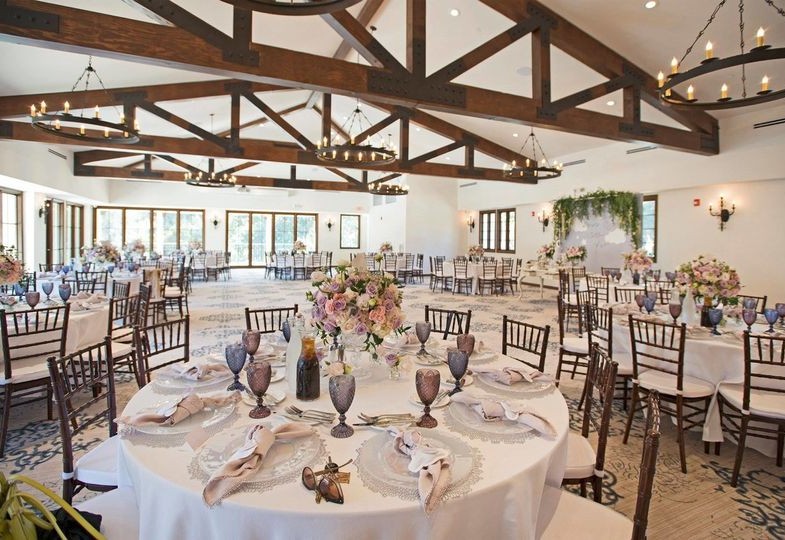 Country Clubs/Private Clubs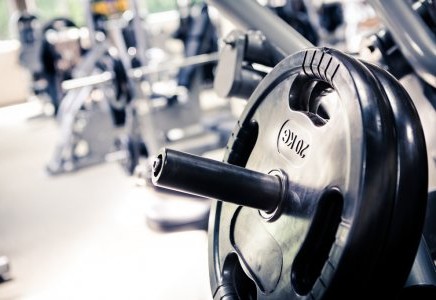 Gym Facilities/Fitness Centers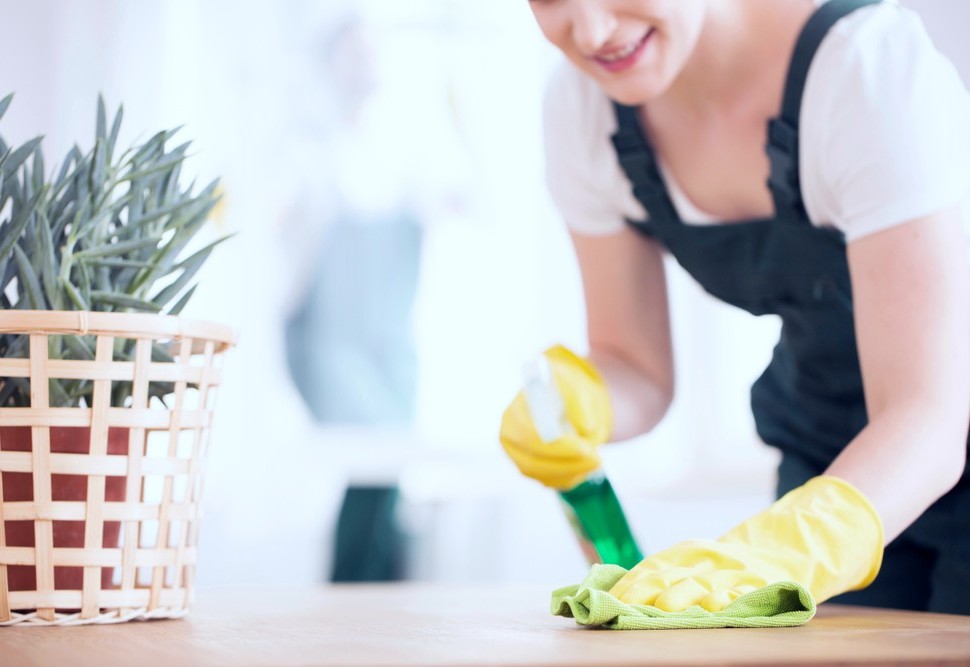 Additional Industries Served
Why Choose Clean Nation Company?
At Clean Nation Company, we strive to be your first choice for residential or commercial cleaning while also remaining true to our culture of customer satisfaction, family values, and social responsibility wherever we do business. We utilize the safest, most efficient, and up-to-date cleaning technologies, and our entire staff is dedicated to achieving the highest level of customer satisfaction and service possible.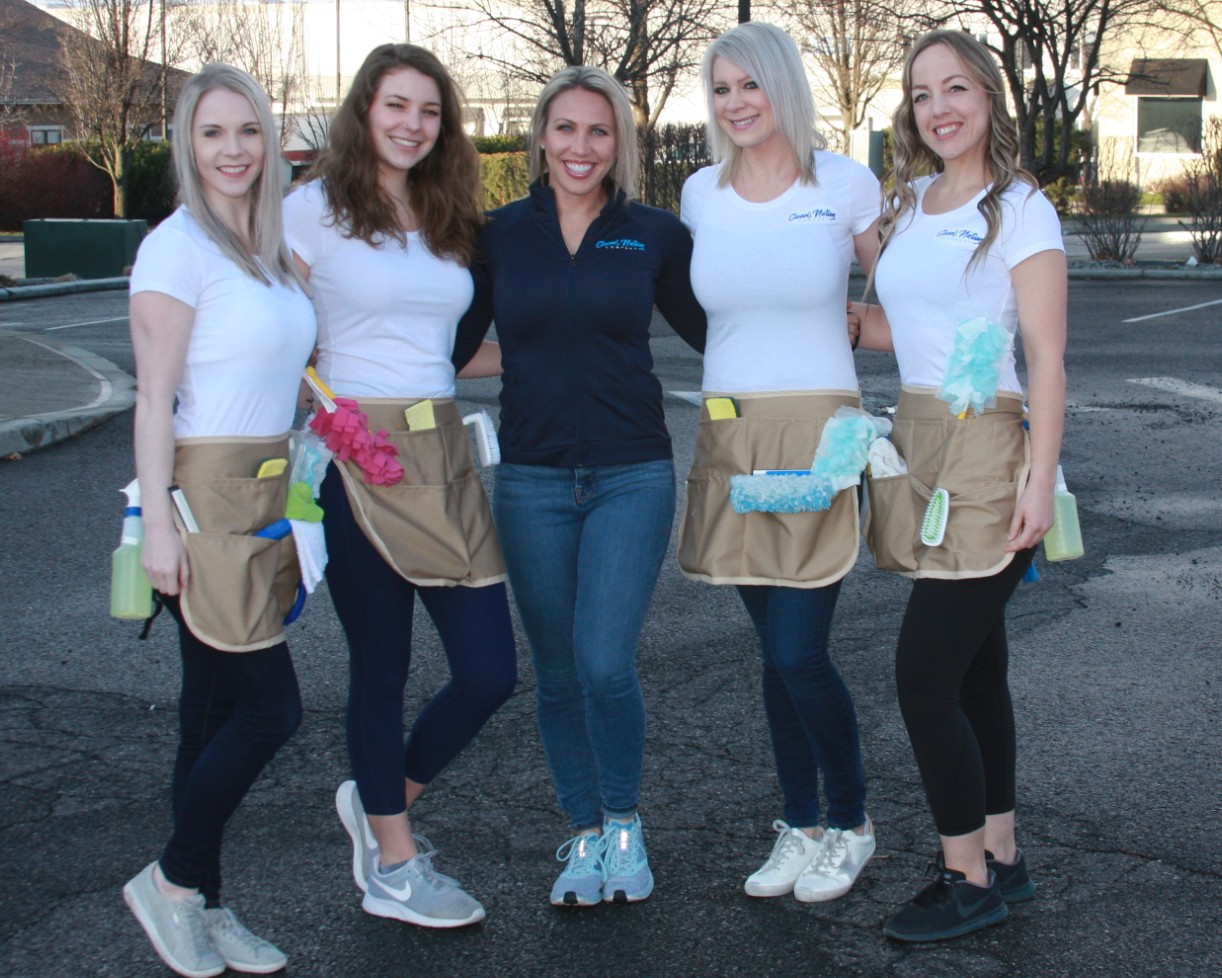 Positive: Professionalism, Punctuality, Quality, Responsiveness, Value
Speaking from the perspective of a previous employee; I met amazing families through this company and learned how to clean professionally and effectively. Clean Nation works extremely hard to be the best cleaners out there, and they really care about their customers and the job being done. I am thankful for the time I spent with this company.
Positive: Professionalism, Quality,Value
We have been using Clean Nation for home/home office cleaning for several months and have been extremely impressed. They show up on time, are polite and professional, and do an excellent and thorough job. I highly recommend using them for home or office cleaning.
Positive: Professionalism, Punctuality, Quality, Responsiveness, Value
I highly recommend this company based on the character and professionalism of their workers and owners. When it comes to having people in your home, you can't afford to take chances and these people are trustworthy, hardworking, and are sure to leave your living space vibrant and shiny so you can focus on your grind. 5 out of 5 stars for me!!!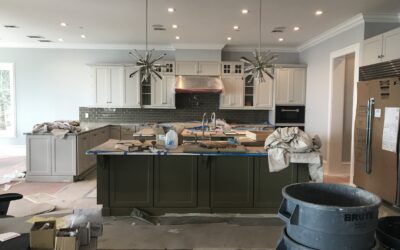 Why You Need to Hire a Post-Construction Cleaning Service. Whether large-scale commercial ventures or small residential remodels, construction projects can leave a considerable mess behind. Dust, debris, and leftover materials can make the newly constructed or...
read more
We Service the Following Locations:
 Spokane | Spokane Valley | Liberty Lake | Post Falls